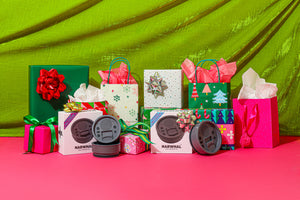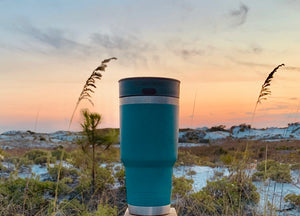 What is NARWHAL?
Welcome to NARWHAL Life! A world previously unknown where your favorite, trusty tumbler is transformed into your own musical oasis. Thanks to the genius of NARWHAL, you no longer have to carry extra speakers because we just upgraded your spare lid into something cool that keeps you connected to what matters while you're trying to disconnect from what doesn't. 
So, what's a Narwhal you ask? It's the Unicorn of the Sea.
Except it's BETTER and it's REAL. 
NARWHAL
BE BETTER.  BE REAL.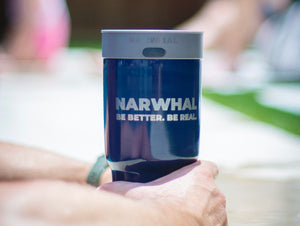 Where and Why?
NARWHAL is perfect for all outdoor activities like the lake, pool, beach, fishing, golfing, tailgating, or just for your front porch while enjoying some tunes and a tasty beverage. You can now enjoy your music with the convenience of carrying nothing more than your favorite cup with your favorite lid.  When you really want to impress your friends, sync any two NARWHAL Speaker Lids together to immerse yourself in stereo sound. You can even make or take phone calls or change your playlist through the built in microphone. Now that's the genius of NARWHAL.